Robert Neal Stanhope : August 16, 1936 – January 2, 2022
Robert Neal Stanhope passed away on Sunday, January 2, 2022 in Yerington, Nevada.  He was 85.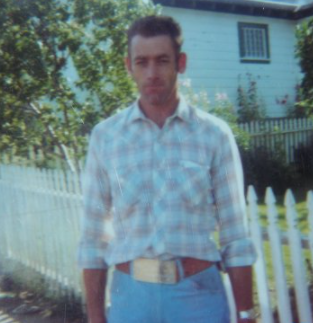 Robert was born to Robert William Stanhope and Betty Francis Thomas Stanhope on August 16th, 1936 in Baker, Montana.  Bob was the 5th of 8 children.  Bob lived in Baker, Montana until he forged his father's signature on paperwork to join the Army when he was 17.  He was sent to Korea at the end of the Korean War.  While in the service, among other trades, he learned to drive semi trucks and run heavy equipment which is what he did for the rest of his employment career.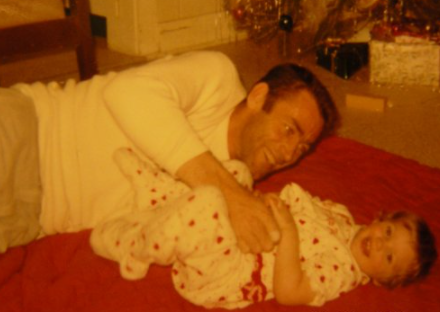 Bob married Mary Lou Griffith on June 19, 1964 in Rapid City South Dakota.  They moved to Gabbs, Nevada where Bob's sister JC lived and his brother-in-law got him a job in the mine.  On September 19th,  1967 Mary gave birth to their only child, Sandra.
About 1969-1970 Bob got a job at the Anaconda Copper Co so they moved to Weed Heights, Nevada.  Bob worked there until the mine closed in 1978.  At that time they moved to Gardnerville, Nevada where Mary worked as the supervisor at Contel.  Bob drove truck for a few years, long haul, which gave him a chance to see most of the United States and short haul until he got a job with the State of Nevada Highway maintenance department in Wellington, Nevada where he worked until he retired.
In 2013 Sandy finally talked Bob and Mary Lou into moving closer to her and they moved back to Yerington.  Bob enjoyed camping and rockhounding in his free time, motorcycles, guns and visiting with his friends old and new.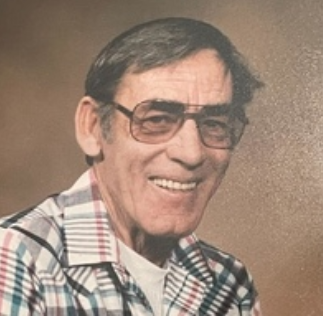 He was preceded in death by his parents Robert and Betty and a brother Lyle.
Bob is survived by his daughter Sandy and her husband Larry, Grandchildren Zach and his partner Chris, Caitlin and her husband Jason, Lane Shipley and Malinda and her husband Morrie.  Great grandchildren Emery, Wyatt, Andrew, Ryan, Aiden and Ethan. Siblings Dale, Ash, Jean, Roger, JC and Lane and numerous nieces and nephews.
A family Graveside service was held at Valley View Cemetery.  Family and friends are invited to sign his online guest book at 
www.FRFH.net
Arrangements and cremation was under the direction of Freitas Rupracht Funeral Home, 25 Hwy 208 Yerington, Nevada 89447 (775) 463-2911