Charlotte Ann Steinbach | August 4, 1931 – December 24, 2021
Charlotte Ann Steinbach, age 90, passed away on Friday, December 24, 2021 at the South Lyon Medical Center in Yerington, Nevada.  She was 90.
Charlotte was born August 04, 1931 in Meridian Idaho to Paul and Lona Summers. Charlotte graduated from Meridian high school class of 1949. Following graduation she met and married the love of her life Dean Steinbach, July 17, 1950. They settled in Meridian and began their family, Billy, Karen and Larry (Short). In 1954 they moved to Weed Heights, NV, where Dean went to work for the Anaconda Copper Co.  Dean and Charlotte were married 42 years before his passing.
Charlotte's fondest memories were living and raising their children in Weed Heights, making life long friendships with other families and their children. Charlotte was always driving kids to ball games, if they didn't want to ride the school bus. Keeping score, working the concession stand and of course she was her children's greatest fan. Charlotte worked at the Weed Heights commissary and Menesini's, cooking and waitressing.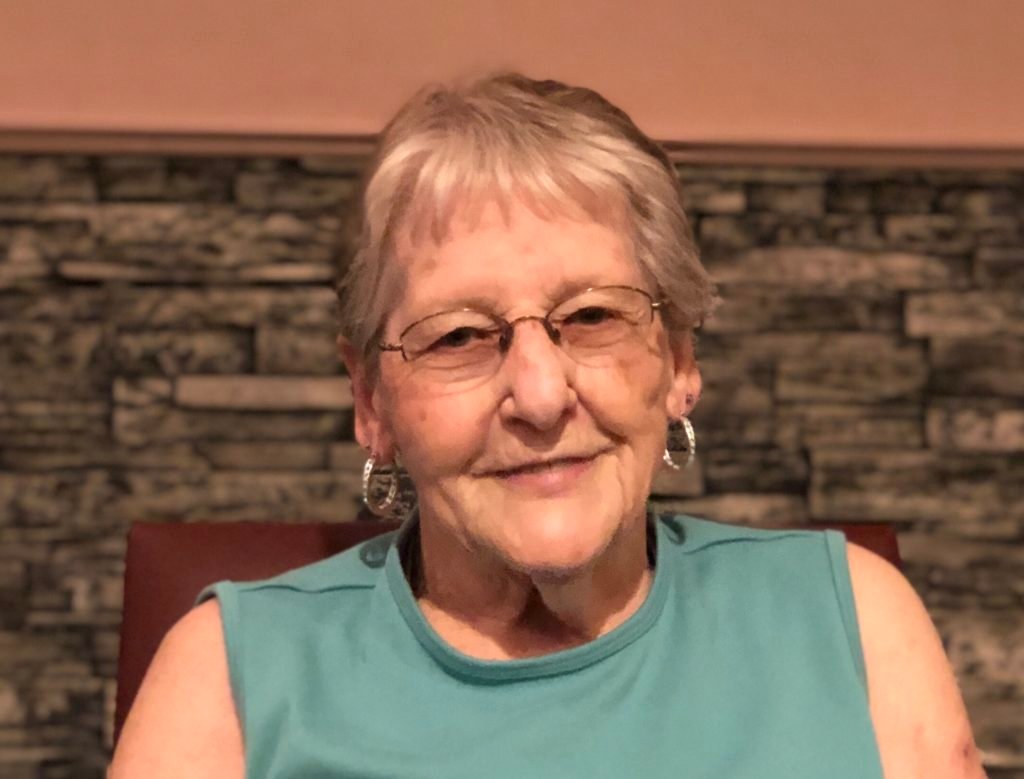 Charlotte enjoyed her women's bowling league, playing golf and pinochle club. Her love of reading books until her last days would keep her up most of the night claiming she only needed three hours sleep anyway. Charlotte will always be remembered by how much she loved her family, her smile, positive attitude and never a complaint.
Charlotte left our family a legacy of unwavering faith in Jesus, which is a powerful testimony to family and friends, for which we will be forever grateful.  We can only imagine when the Lord embraced her and welcomed her home. Charlotte was waiting for her homecoming with family.
Charlotte was preceded in death by her parents Paul and Lona Summers, husband Donald Dean Steinbach, daughter Karen Penney, son Larry (Short) Steinbach.
Charlotte is survived by son Billy (Elaine) Steinbach Sitka AK, Patty Steinbach Yerington NV., Howard Penney Reno NV.  Grandchildren Jessica Page, Jill Martin, Heidi Fish, Monica Brown, Kyle Penney, Lorie Arellano, Misty Rubio and 16 great grandchildren. Brother Richard Summers, Seattle WA sister Pauline Peterson Meridian ID
A celebration of life will be held later this year.  Family and friends are invited to sign her online guest book at www.FRFH.net
Arrangements and cremation are under the direction of Freitas Rupracht Funeral Home, 25 Hwy 208 Yerington, Nevada 89447 (775) 463-2911