James Albert Callison
February 02, 1943 – November 28, 2021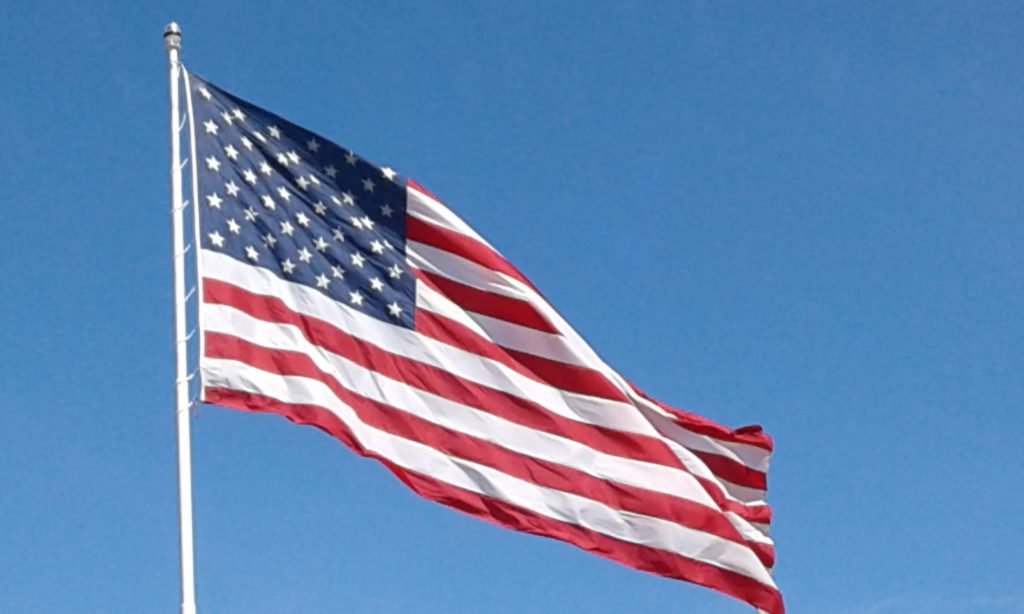 James Albert Callison passed away at his home in Yerington, Nevada on Sunday, November 28, 2021.  He was 78.
James was born in Winfield, Kansas on February 2, 1943 the son of James and Jessie (Booth) Callison.  He served over thirty years in the United States Marine Corps when he retired in 1991.
He is survived by his wife, Marian; his son, James Callison II and daughter, Wanda Callison; his step-son, Robert Schultz and a sister in Kansas.  He was preceded in death by his first wife, Willidine, and his sister, Maryoln Meadows.
A memorial service will be held Wednesday, December 15, 2021 at the Harvest Baptist Church, 328 North West Street, Yerington.  His urn will be placed at the Northern Nevada Veterans Cemetery in Fernley, Nevada with military honors at a later date.  Family and friends are invited to sign his online guest book at www.FRFH.net.
Arrangements and cremation are under the direction of Freitas Rupracht Funeral Home, 25 Hwy 208 Yerington, Nevada 89447 (775) 463-2911