It is that time of year again in Mason Valley: time to harvest the crops grown by our local agriculturalists ~ the Peri Brothers, Snyder Family, the Littles, plus.
The ranchers advertise yearly for local seasonal employment first.  Harvest work includes long hours of hard, physical labor;  often there isn't enough interest from permanent Mason Valley Residents in filling the field work positions.
The need for harvest workers is filled from our neighbors to the South.  Legal migrant workers from Mexico are safely transported to Mason Valley and housed in standard-or-above housing for the duration of their stay.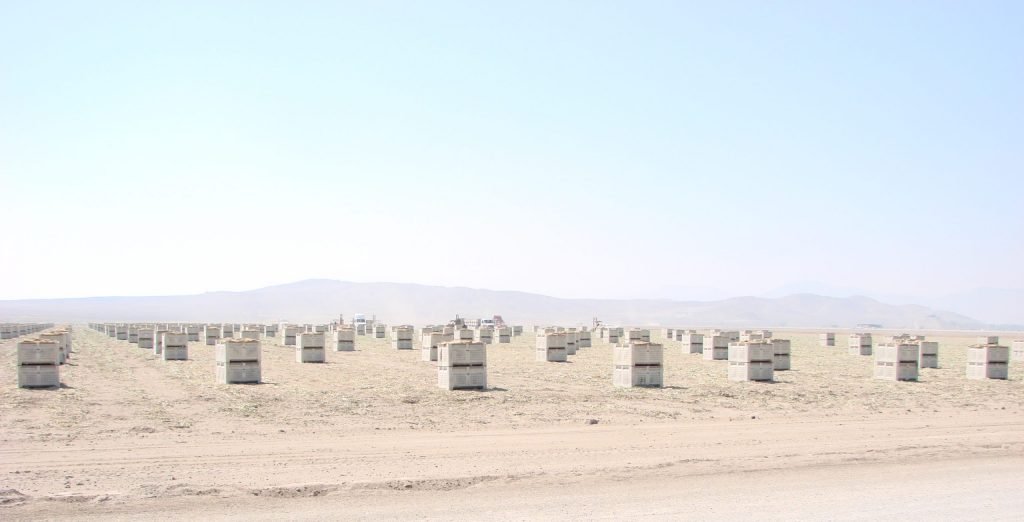 While the migrants live and work in the valley for several months of each year (many of them returning for several years in a row) they blend into the community and give a giant boost to our retail economy.
Ranchers provide permanent full-time employees to assist in assimilation, communication, and cultural understanding.
When harvest is over, the seasonal migrants are glad to return to their families and homes in Mexico.
Mason Valley supplies local consumes and those in the Western United States and beyond with onions, garlic, broccoli, cabbage, alfalfa, wheat, spinach, brussel sprouts, lettuce, and more.
Photographs from Roberta Bryant:
Photographs from Pizen Switch Times LMW taken on a smoky/hazy day of September: